Grow

&

Evolve

by

Get

ting

Involved

in

Sustainab

ility in

the Eagle V

alley

Volunteering
One of their volunteer opportunities is through Zero Waste Events such as Avon Live, Showdown Town, the Vail Farmers Market, and many other summer concerts and activities. Here, volunteers help educate the event goers about waste diversion through outreach. Click here to sign up or to find out more about becoming a Zero Waste Volunteer, Community Science Volunteer, Data Assessment Guru, or School Chaperone. Flower to the people!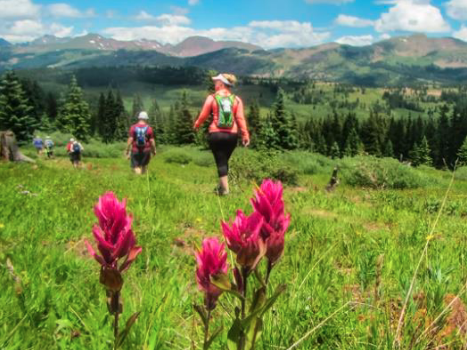 Nature Hikes for All
One way to get outside and learn from the experts is to join a Walking Mountains Naturalist for a free educational nature hike through the forest atop Vail Mountain. You can choose between an easy or moderate hike beginning at the Nature Discovery Center at the top of Eagle Bahn Gondola and recur all summer long. Let the forest be with you!
Design

ed for

Children
Designed for three to five–year–old children and their adults, EarthKeepers is an opportunity for youngsters to explore the natural world and develop a sense of place. From Busy Beavers to Fossils and Dinosaurs, the different topic focuses that help young scientists engage and express their inherent wonder and curiosity vary weekly. You won't beleaf that Earthkeepers happens in Gypsum, Eagle, and Avon!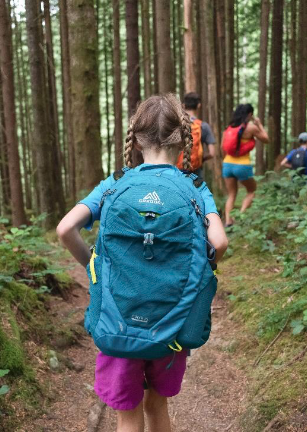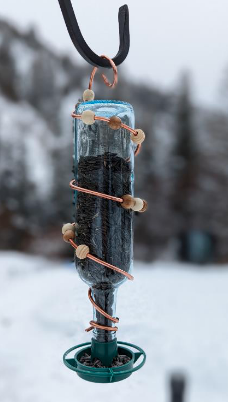 Waste Reduction Fun
Drinkering and Tinkering demonstrates how to reduce and divert waste through fun upcycle projects. Just one example was when participants assembled a bird feeder out of an empty wine bottle and learned about recycling all while enjoying a tasty libation. Register for the next activity to help the environment, hang out with friends, meet new people, and get your creative juices flowing!
Click here to view the Walking Mountains Science Center's Event Calendar to branch out and discover these and many more adventures/workshops to choose from!