about THRIVE
Welcome to THRIVE. Our mission is to create a robust, enriching employee program for the East West Family of Companies, where all team members are a part of, and where people are giving back to the community and themselves in a fulfilling way. THRIVE is a vibrant, actively engaged employee program where people are feeling fulfilled personally and professionally and are giving back to the communities that they are in.

our STORY
From some of the world's finest mountain resorts to transformed urban centers, we start by thinking big, and then go even bigger. We don't just design and build terrific places with our East West Partners team, we lead and manage the sales of each development, contributing our expertise to the buying and selling of real estate with our Slifer Smith & Frampton Real Estate team, and we commit to each project we work on for the long term, providing hospitality services through on-premise property management with our East West Hospitality team.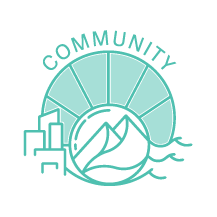 Interested in joining the COMMUNITY pillar?
Contact Us
Give, Support, and Strengthen
Enhance our local presence within our communities by encouraging events for team engagement while also supporting charities and non-profits.
✕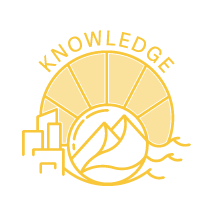 Interested in joining the KNOWLEDGE pillar?
Contact Us
Learn, Achieve, and Engage
Reassess employee processes to provide meaningful yet achievable learning opportunities to all levels of staff. Offer engaging and diverse learning opportunities that can be easily accessed by all.
✕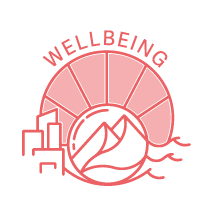 Interested in joining the WELLBEING pillar?
Contact Us
Reflect, Improve, and Empower
Improve overall wellbeing through both physical and mental programming. We encourage employees to set attainable goals to achieve their best self.
✕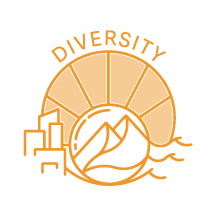 Interested in joining the DIVERSITY pillar?
Contact Us
Include, Belong, and Respect
Cultivate and sustain an inclusive and welcoming environment in which everyone feels like they belong. Do the right thing for each other and our communities.
✕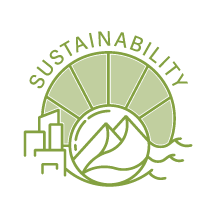 Interested in joining the SUSTAINABILITY pillar?
Contact Us
Acknowledge, Understand, and Be Mindful
Pursue opportunities to preserve the environments in which we live and work by engaging our associations, owners, guests, employees, and communities to promote the use of responsible products and practices.
✕