Grow, Evolve,

&

Get Involved

in

Denver
Getting involved in sustainability not only means restoring and protecting the environment and acting to prevent climate change from advancing but it also means caring for yourself and your community. Denver presents its inhabitants with a plethora of diverse events and opportunities to get involved in self-care and strengthen the community.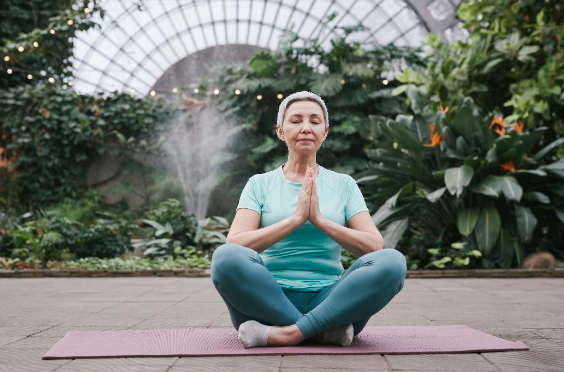 Rainforest Yoga
What better way to practice self- care and renew your appreciation and connection to nature through rainforest yoga at the Butterfly Pavilion? Yoga helps create mental clarity and calmness, strengthens awareness and concentration, soothes stress, and centers your attention. Click here to sign up to bond with like-minded yogis and exercise your mind and body in an incredible setting.
Denver Rescue Mission
Help the most vulnerable members of your community through volunteering at the Denver Rescue Mission or other organizations. Serving the community contributes to community resilience, fosters long–lasting, strong friendships, teaches new skills, provides people with a sense of purpose and direction, improves social skills, and research shows that volunteering increases overall happiness. Four examples are kitchen meal prep, warehouse support, mentorship, and the opportunity to offer your vocational skills. Click here to find out how else to participate in several other forms of community help.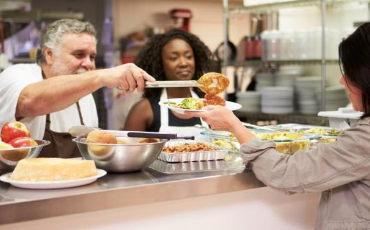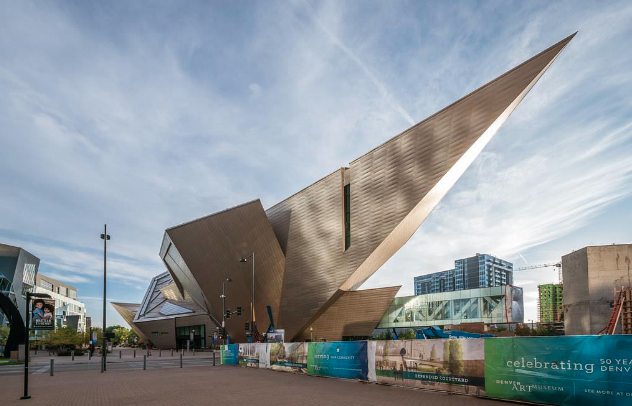 Museum Exhibits
From our capital's classic and beloved Denver Art Museum to the unique and spectacular Meow Wolf there are dozens of art exhibits to spark your curiosity. "Curiosity is the fuel for discovery, inquiry, and learning." – Unknown. Expand your horizons, enrich your lives, and support the arts and culture by soaking up all that these museums divulge.
Denver Art Museum
Gain a sense of place and renew pride in your local identity through experiencing free captivating historical lessons from a trusted source at the Denver Art Museum. Meet new people with a similar love for art and culture and together help preserve the legacy of humanity.
Meow Wolf
Immerse yourself in an other- worldly setting by entering Denver's Convergence Center, Meow Wolf. Treat and transport yourself to this unforgettable setting to take a break from reality, provoke your imagination, encourage questions, and become inspired to create and innovate.