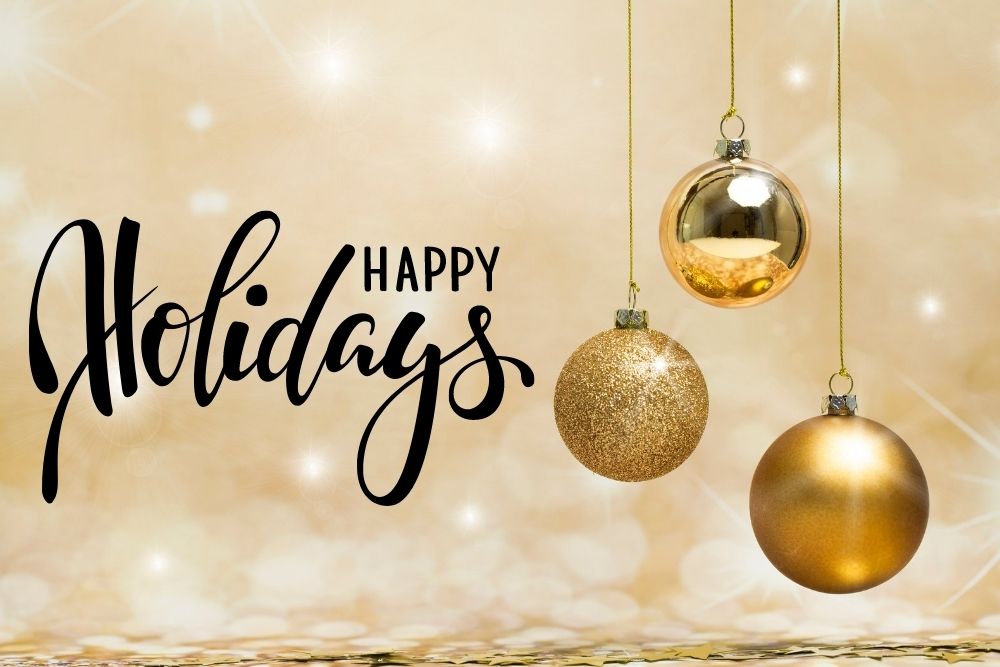 Tis the season for inclusion!
This time of year presents an opportunity for all of us to broaden our awareness and understanding of the traditions and beliefs of others.
Here are a few tips on how you can celebrate diversity and inclusiveness this season:
People celebrate a variety of holidays, and some people choose to celebrate none. There may be more diversity in our workplaces than you realize.
Take an interest in other people's traditions and make them feel welcome. Find out what they do during this time of the year that is special.
Learn about other religious or holiday celebrations. Share your learning with others, and use it as a chance to expand the conversation at gatherings.
Mark your calendar with all holidays so you can remember and recognize the holidays your co-workers celebrate. CLICK HERE for a helpful list.
Start the conversation by sharing your unique traditions and celebrations through stories, a favorite recipe, or bring in a dish to try. Nothing brings people together like food!

 
From the Diversity, Equity, and Inclusion Committee, we hope you enjoy this time of year and use these tips to promote a more welcoming and inclusive community at East West Family of Companies.