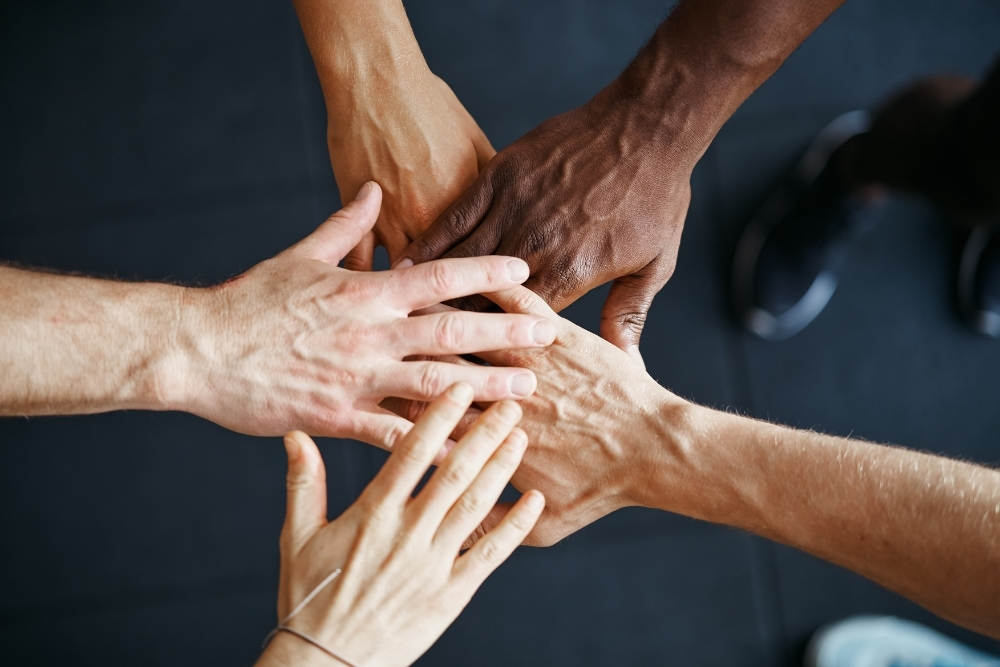 In May, the DEI Committee offered a 2-part live training experience open to all East West employees, "Lead Inclusively: Behaviors and Tools for Everyday Inclusion". If you were unable to join us for the live sessions, the recorded classes are well worth your time and help us better understand our role in creating an environment where everyone, no matter what their dimensions of diversity may be, can thrive. 
In the sessions, we uncovered the Triple AAA framework which stands for Ally – Amplify – Advocate. Take a look at our Everyday Inclusion Toolkit to learn more about how to show up and support someone from an underrepresented group, amplify their voice and advocate for their abilities, character, and results when they are not in the room.  Being an ally is rewarding and creates a stronger team and a more inclusive and successful workplace. You can explore this framework further in session two. 
Access the Everyday Inclusion training in East West University, or by clicking these links if you do not have a login. 
Session 1: Understanding Unconscious Bias 
Session 2: Inclusive Leadership & Allyship