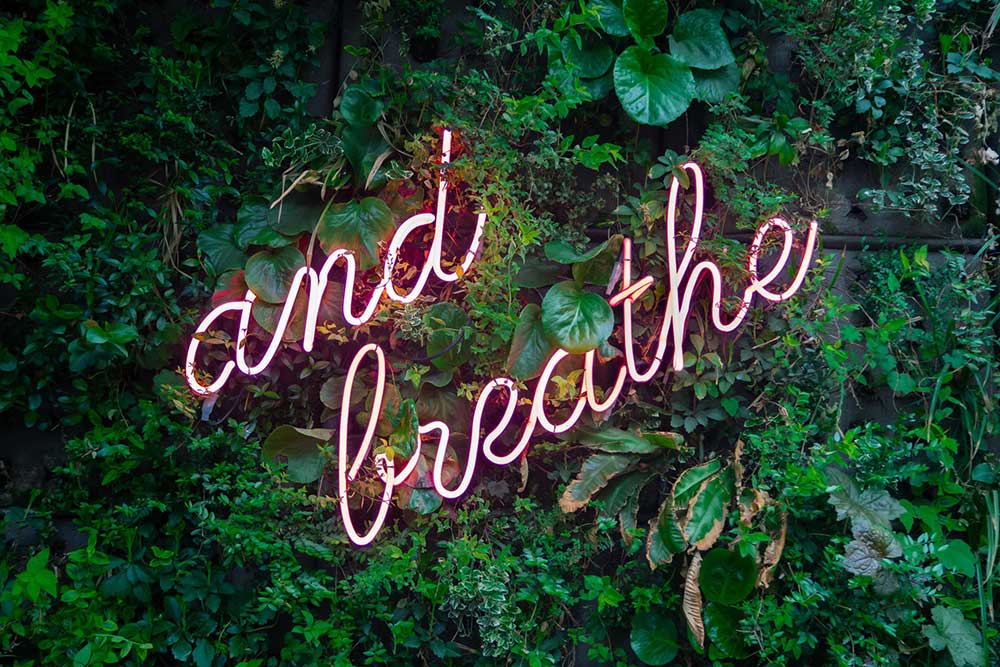 When we think of wellbeing, many of us think about physical health and happiness, but the idea of wellbeing is evolving to have a much broader meaning. While it will always include happiness and physical health, the idea of well-being includes many other things such as our sense of purpose, how satisfied we are with our lives, our jobs, and even the choices we are able to make.  
Our overall wellbeing is influenced by many factors including living conditions, education, social acceptance and participation, access to economic resources, family dynamics, work-life balance, and community connectedness. As different factors influence our well-being, the definition of good wellbeing is personal and defined on an individual level. There is no one-size-fits-all path to good emotional health and wellbeing.  
Over the last year, many of us have been pushed to our physical, mental, emotional, and financial limits and we question how to improve this overall well-being as we adjust back to normalcy and strive for balance in our lives. The East West Family of Companies has many tools available to you to assist in your journey to better wellbeing. 
Employee Assistance Program 
As an employee or Broker of the East West Family of Companies – you, your spouse or significant other, and dependents under the age of 26 can access the TRIAD Employee Assistance Program. This is a confidential opportunity to speak to a credentialed professional counselor regarding any personal challenge you may be experiencing and it is fully covered!!  Up to 6 sessions PER EVENT, per year.   
To access your free sessions, access the "Provider Search" tool on www.triadeap.com using the login information below. After you have selected a counselor, call Triad EAP so a referral can be sent on your behalf. 
Pre-authorization is required and can be obtained by calling Triad EAP between 8AM and 6PM (MST) Monday through Friday.  
Phone: 970-242-9536  | Toll Free: 877-679-1100 
Use the credentials below to access the triadeap.com website: Username: EAST Password: WEST 
Additionally, for everyone enrolled in an East West medical HRA or HSA plan, Cigna also offers an EAP.  This is found under the Coverage drop-down on your MyCigna dashboard. 
EWU Course Recommendations
Do you need help managing your stress? Some of us need a little push to take a step in the right direction and there are so many options for stress management, below are several classes at East West University to help you manage your stress and improve your mood.  
Managing Stress: Micro Course 

 

Stress Less: Micro Course 

 

Improve your Mood While you Work: Meditation and Movement basics for mental health and Wellbeing 

 

De-Stress: Movement and meditation techniques for stress relief

 

Meditation for Beginners 

 

Beginner's Guide to Well-Being at Work

 
How do you make healthier food choices at work? A well-balanced meal is not always achievable during a busy workday, but with a little work and prep, you can eat better and improve your workday energy.  
Beginner's Guide to Eating Healthy at Work)

 

Meal Preparation for Work 

 
How can we stay active while working?  
Exercise for Mid day Energy Boost 

 

Fit and Flexible at the Office 

 

4-Minute Workplace Workouts