May is Mental Health Awareness Month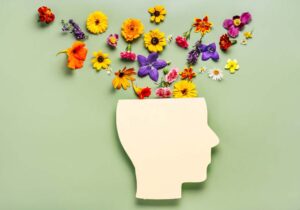 The month of May represents a season of renewal and rebirth. After a long winter, nature is starting to awaken, and the world around us is filled with new growth, energy, and vitality. This is the time of year when many of us feel a renewed sense of hope, optimism, and motivation.
Similarly, Mental Health Awareness Month, serves as a reminder that we too can experience a sense of renewal and rebirth when it comes to our mental health. This is a time to focus on reducing stigma and promoting access to mental health resources and support. It is also an opportunity to recognize the progress we have made in addressing our mental health challenges and to inspire hope for the future.
Just as Spring brings new growth and energy, prioritizing our mental health can provide us with the tools and resources we need to cultivate a sense of hope and optimism in our lives. By focusing on our mental wellbeing, we can create a foundation for growth, resilience, and a fulfilling life.
In this newsletter, you will find information, resources, and tools to support your mental health.
Employee Assistance Program, which provides free confidential counseling and support to employees and their families.
Mental Health Hotlines and Support Groups
Online mental health resources and toolkits, which provide information and support on a variety of mental health topics.
In-person and online trainings on mental health, wellbeing and suicide prevention
Let's embrace the spirit of renewal and rebirth this month and commit to prioritizing our mental health and wellbeing. Together, we can grow a thriving community that values and supports mental well-being.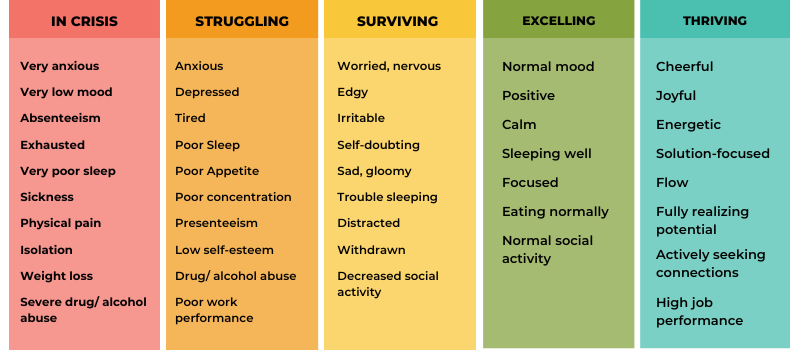 Mental health is not a binary state. We all have mental health, and it can fluctuate throughout our lives. The mental health continuum is a model that illustrates these different levels. Some of us are in the Excelling or Thriving categories and will find tools like a 5 minute meditation helpful, while others of us are in a more serious state where we will benefit from support groups or professional help. No matter where we are on this continuum, it is important to remember that we are not alone. Mental health problems are common, and there is help available. If you are struggling with your mental health, please seek help. There are many resources available to you, and you don't have to go through this alone. Please reach out to HR and we would be happy to help connect you with resources.
Mental Health Resources and Toolkits
Culinary Hospitality Outreach and Wellness (CHOW) program focuses on providing support and resources for individuals in the hospitality industry who may be struggling with mental health issues, substance abuse, or other challenges. The CHOW program typically includes a range of services, such as mental health counseling, substance abuse treatment, nutritional counseling, and culinary training. The program is provided in a safe and supportive community setting (in-person or virtual), with the goal of helping individuals build connections with others who are going through similar challenges and share stories of their experiences, recovery, and improved mental health. They have an abundance of resources on their website in English and Spanish.

Ideas for Workplace Wellness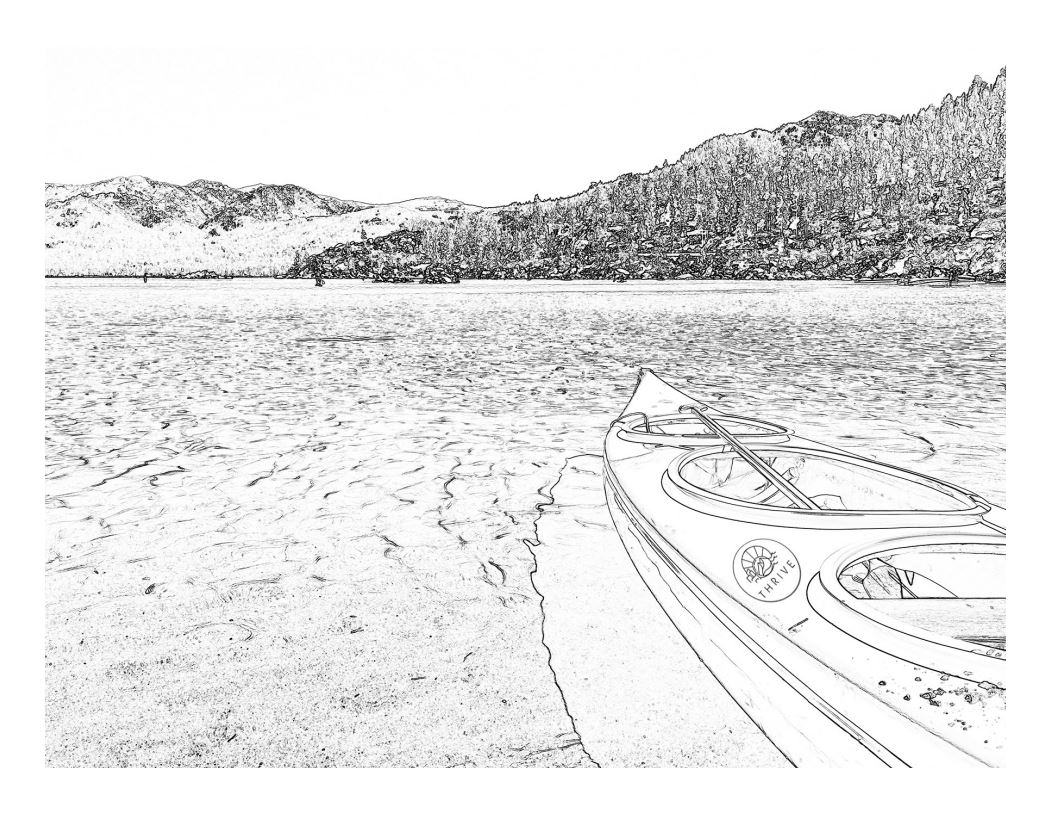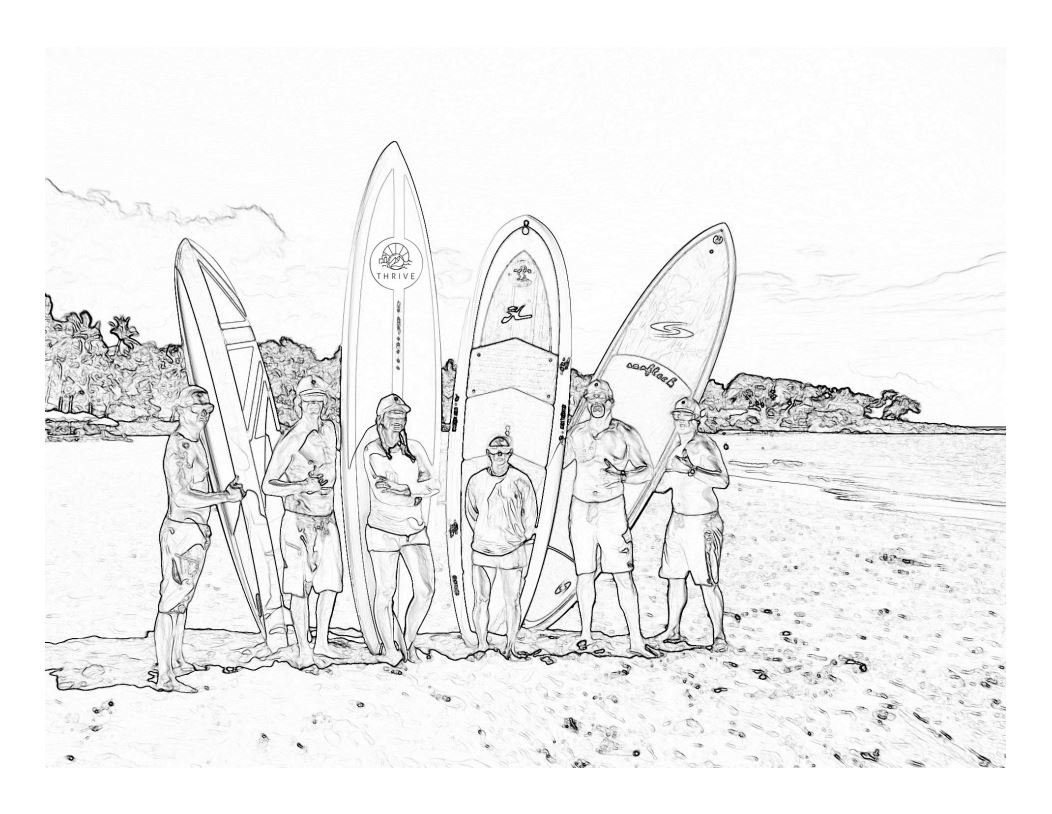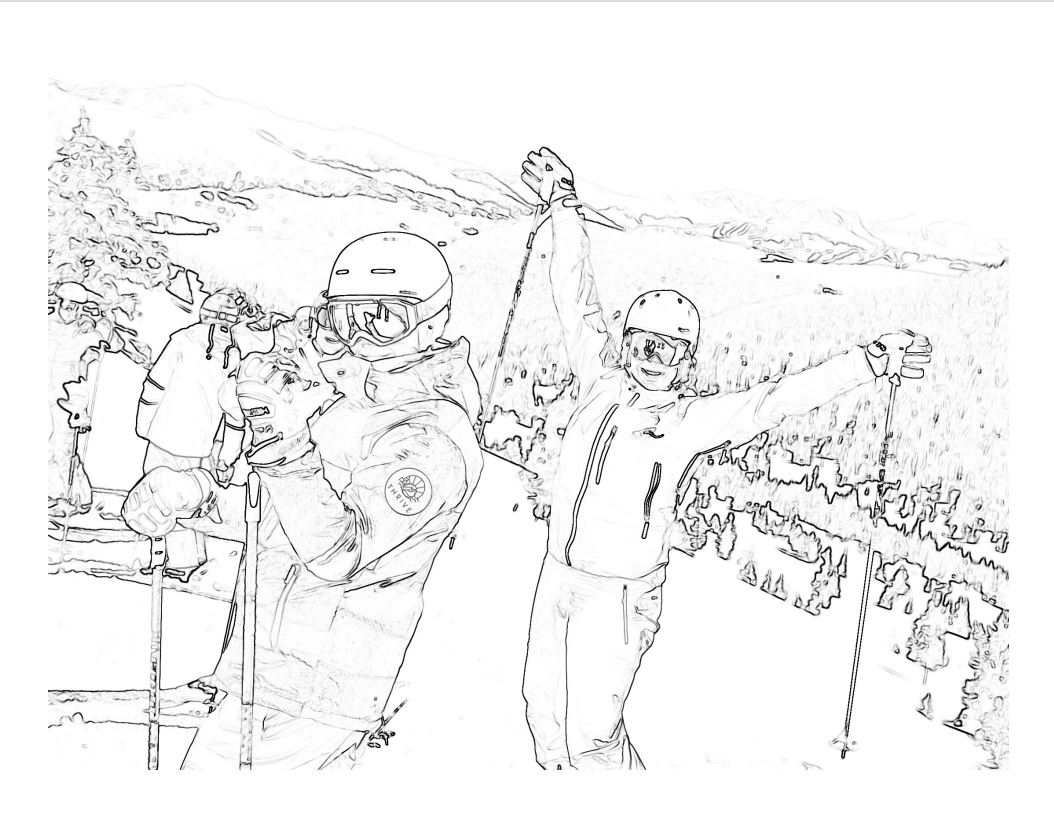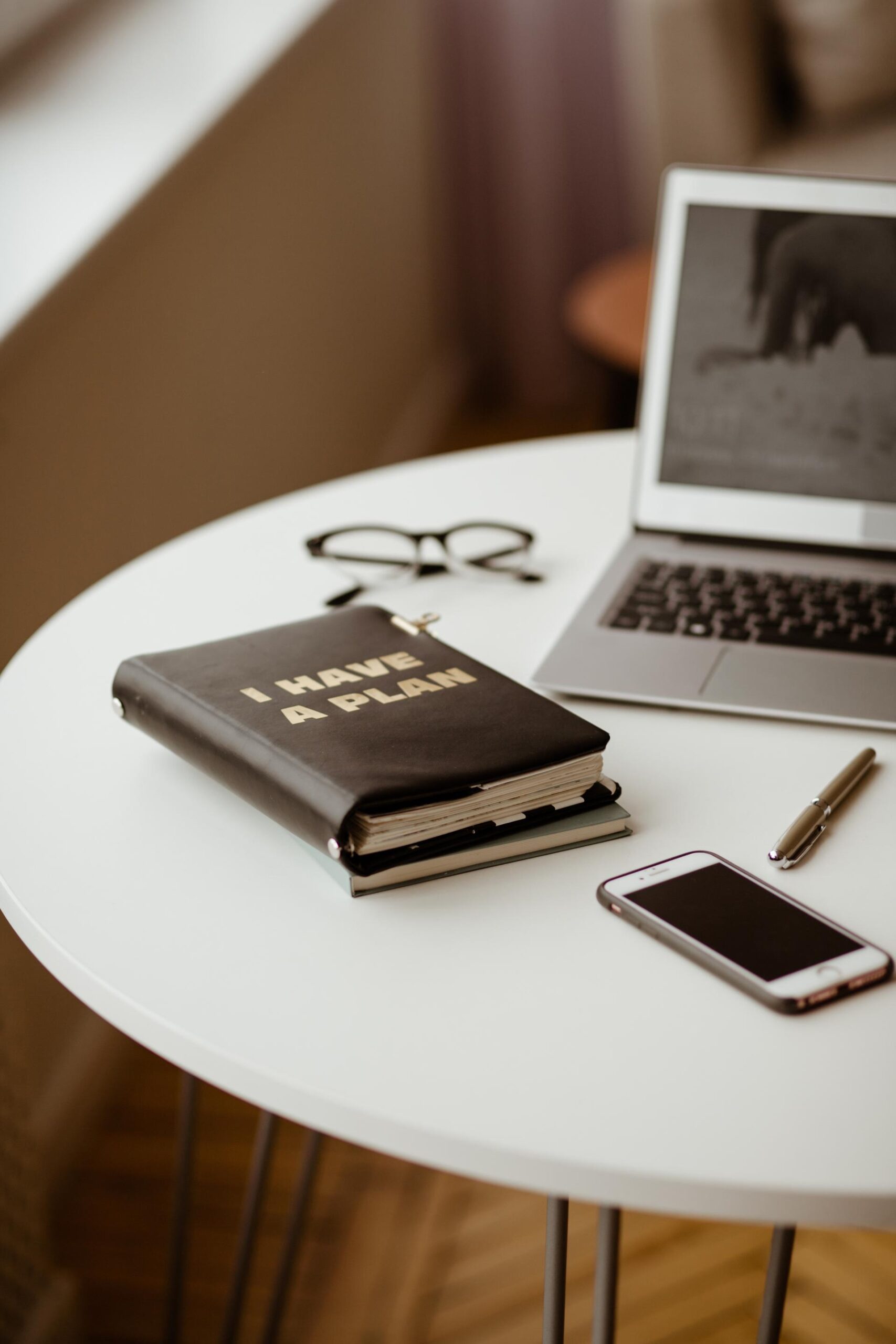 We are excited to provide training through SpeakUp ReachOut to help educate, recognize and respond positively to mental health and suicide concerns within the workplace.
Interested in participating? Be proactive and be sure to sign up through East West University.
East West Employee Assistance Program (EAP)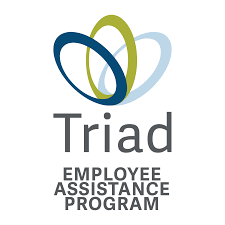 All East West employees and dependents 26 and under are entitled to 6 EAP sessions per incident per year.
Start your session today by accessing the "Provider Search" tool on triadeap.com using the login information below. After selecting a counselor, call Triad EAP so a referral can be sent on your behalf.
Pre-authorization is required and can be obtained by call Triad EAP between 8am and 6pm (MST) Monday through Friday.
Phone: 970-242-9536
Toll Free: 877-679-1100
Access to triadeap.com
Username: EAST
Password: WEST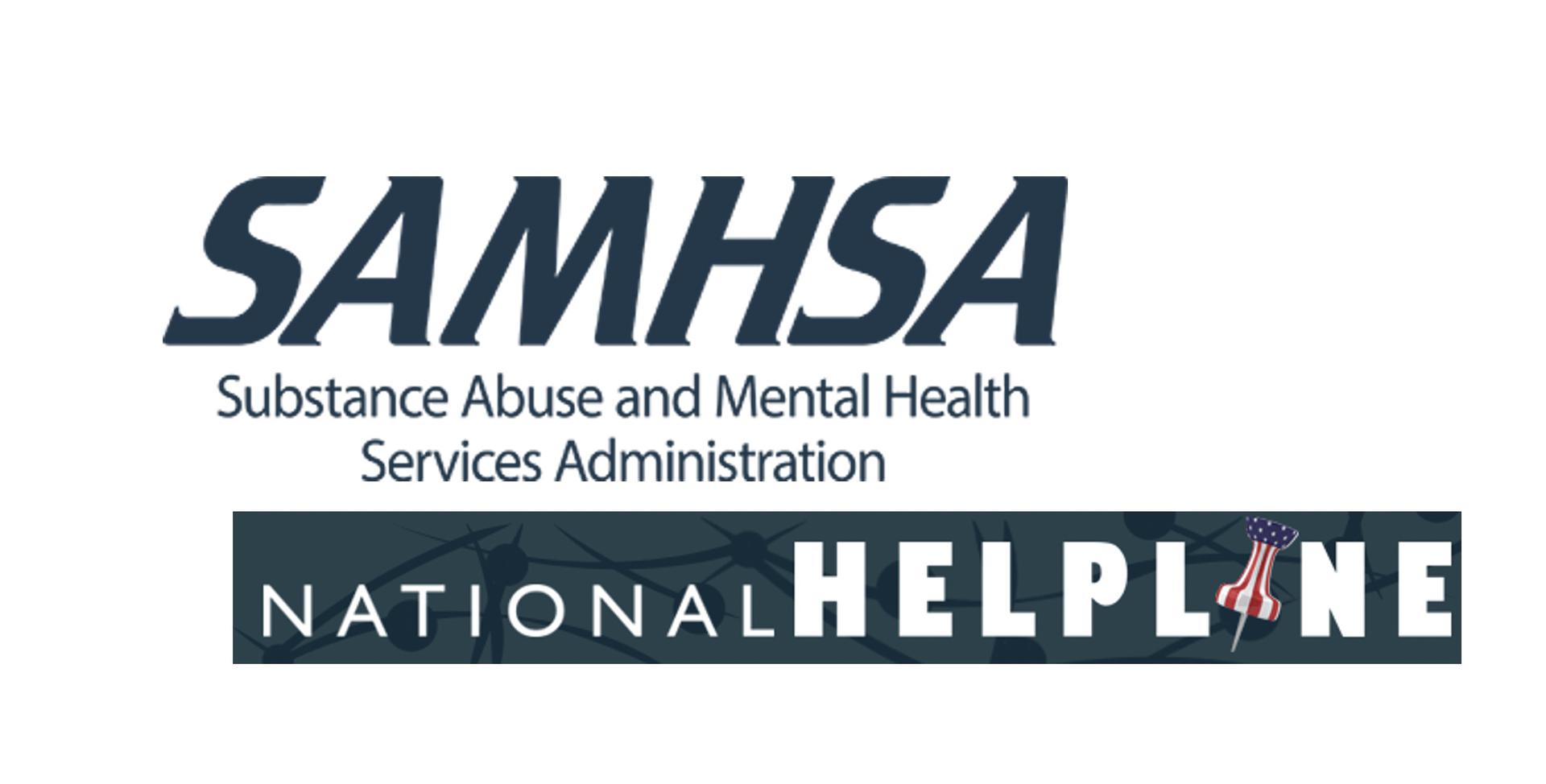 SAMHSA's National Helpline is a free, confidential, 24/7, 365-day-a-year treatment referral and information service (in English and Spanish) for individuals and families facing mental and/or substance use disorders.
Call: 800-662-HELP (4357)
OR visit the online treatment locator.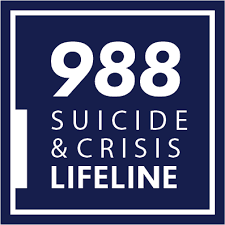 The Lifeline provides 24/7, free and confidential support for people in distress, prevention and crisis resources for you or your loved ones, and best practices for professionals in the United States.
Call: 988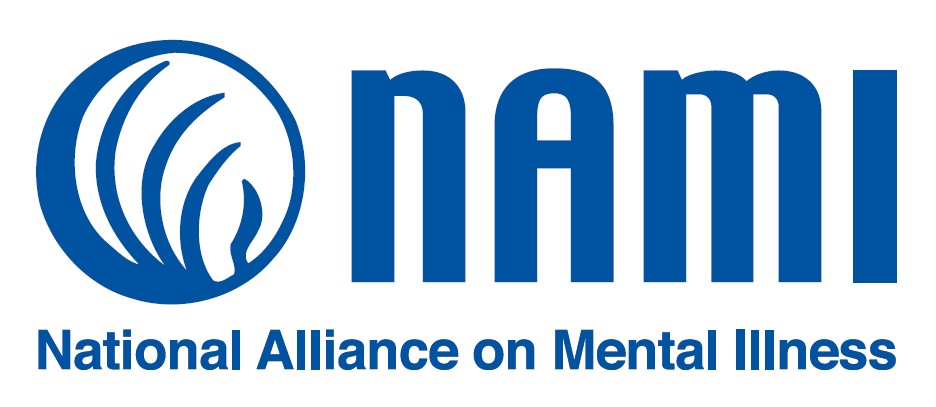 The NAMI HelpLine is a free, nationwide peer-support service providing information, resource referrals and support to people living with a mental health condition, their family members and caregivers, mental health providers and the public. HelpLine staff and volunteers are experienced, well-trained and able to provide guidance.
Text "HelpLine" to 62640
OR
Call: 800-950-NAMI (6264)
Summer of Mental Health 2023