Check-out these fun WELLBEING ideas for you and your team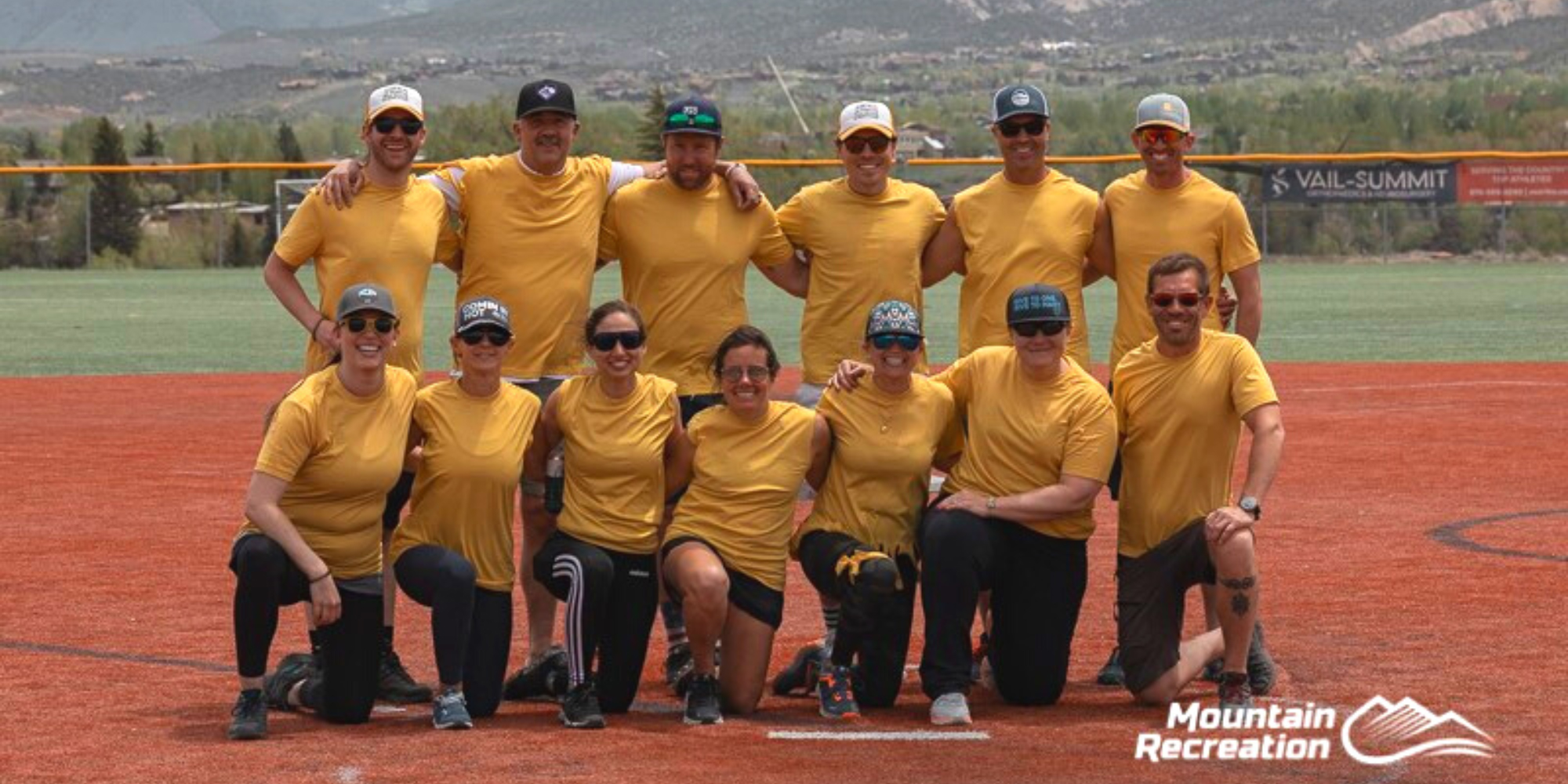 Whether you enjoy a little competition amongst colleagues or just want to get outside and get moving for a few minutes during your workday, we have put together some ideas that we hope will inspire you to focus on your WELLBEING this summer.
Step Count Challenge – Employees can compete as individuals or teams.
Walking or Outdoor Meetings – Embrace the warm weather; take your meetings outside. For more information on how to get the most out of your walking meeting, please read this article from the Harvard Business Review.
Sponsor and participate in an Adult League Sports Team. Reach out to your local recreation district to get more information.

Denver Area (there are a lot of options, but here are few):

Sponsor and participate in Local Races or outdoor events. A 5K race is not just for runners, a 5k race it something that can be fun and completed with coworkers, friends, and family. Wear a crazy costume and make it an event to remember.
Group Hikes or Nature Walks – encourage wellbeing by offering employees the opportunity to take time off during the day to do a hike and get outside.
Interested in leading an employee wellbeing class – all wellbeing disciplines and locations are welcome (cooking, fitness, meditation, etc.)?
Please contact Rebecca Brawn at rbrawn@eastwest.com to schedule an event.