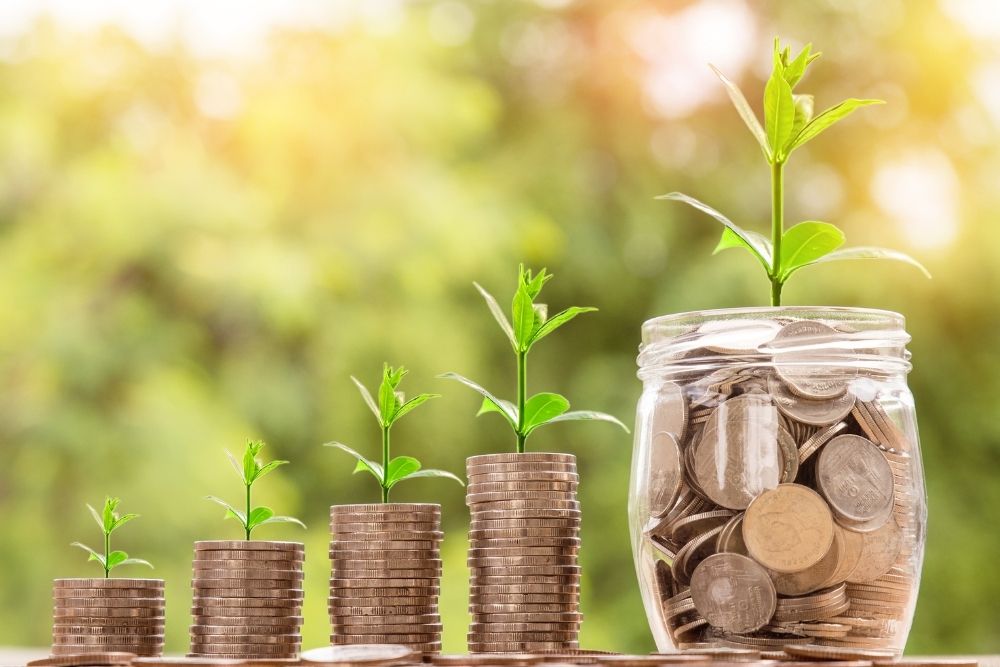 Perkspot
Recently, East West Family of Companies launched a new discount program through Perkspot. The program is available to all employees, SSF brokers, and SSF broker assistants
PerkSpot offers a one-stop online shop with exclusive discounts that help you and your family save money on many of your favorite brands! It's completely free and can be accessed on any device: desktops, tablets, and phones. Enjoy access to thousands of discounts in 25 different categories, updated daily. 
Registration: Sign up or log in at eastwest.perkspot.com. Follow the quick and easy on-screen instructions to make an account with your personal or work email address.  
Start Saving: Once you're logged into PerkSpot, you can browse your discounts. Select a category from a diverse drop-down menu. Review the "Everyday Savings" and "Popular Savings" sections to find the in-demand deals in each category. 
Discover discounts in your neighborhood with PerkSpot's Local Map. Filter your map results by categories like restaurants, health & fitness, retail, and more! 
Weekly Email: Opt in to PerkSpot's weekly email to receive a curated selection of discounts. Each week's email features both new and popular deals, as well as seasonal and thematic groupings of offers. The PerkSpot weekly email is a great resource for your holiday shopping! 
Request a Merchant: Don't see the retailer or product you want? You can always request a merchant through your PerkSpot account, and the Perkspot team will get to work negotiating a discount for you. Keep an eye out for new featured discounts in PerkSpot's weekly email! 
Social Channels: Follow PerkSpot on Facebook, Twitter, Instagram, and LinkedIn. Stay up to date on PerkSpot news, get acquainted with the people of PerkSpot, and find out about special promotions and contests.