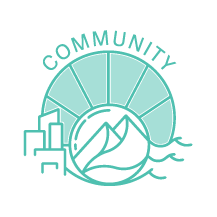 Have an idea for how we could engage and invest in the community? Share with pillar leader, Catherine Lodge.
Contact Catherine
Give, Support, and Strengthen
Enhance our local presence within our communities by encouraging events for team engagement while also supporting charities and non-profits.
✕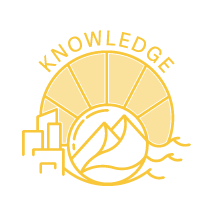 Have an idea for a learning opportunity? Share with pillar leader, Angela Gaffney.
Contact Angela
Learn, Achieve, and Engage
Reassess employee processes to provide meaningful yet achievable learning opportunities to all levels of staff. Offer engaging and diverse learning opportunities that can be easily accessed by all.
✕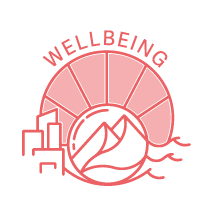 Have an idea that could help us invest in our associate's wellbeing? Share with pillar leader, Rebecca Brawn.
Contact Rebecca
Reflect, Improve, and Empower
Improve overall wellbeing through both physical and mental programming. We encourage employees to set attainable goals to achieve their best self.
✕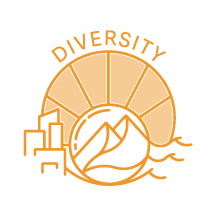 Have an idea to drive Diversity, Equity, and Inclusion in the workplace? Share with pillar leader, Leah Lopez.
Contact Leah
Include, Belong, and Respect
Cultivate and sustain an inclusive and welcoming environment in which everyone feels like they belong. Do the right thing for each other and our communities.
✕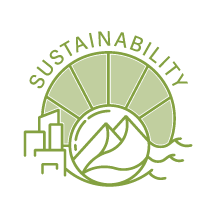 Have an idea to help us preserve our environment? Share with pillar leader, Holly Nielson.
Contact Holly
Acknowledge, Understand, and Be Mindful
Pursue opportunities to preserve the environments in which we live and work by engaging our associations, owners, guests, employees, and communities to promote the use of responsible products and practices.
✕